Cloud CFO
331 S Academy Avenue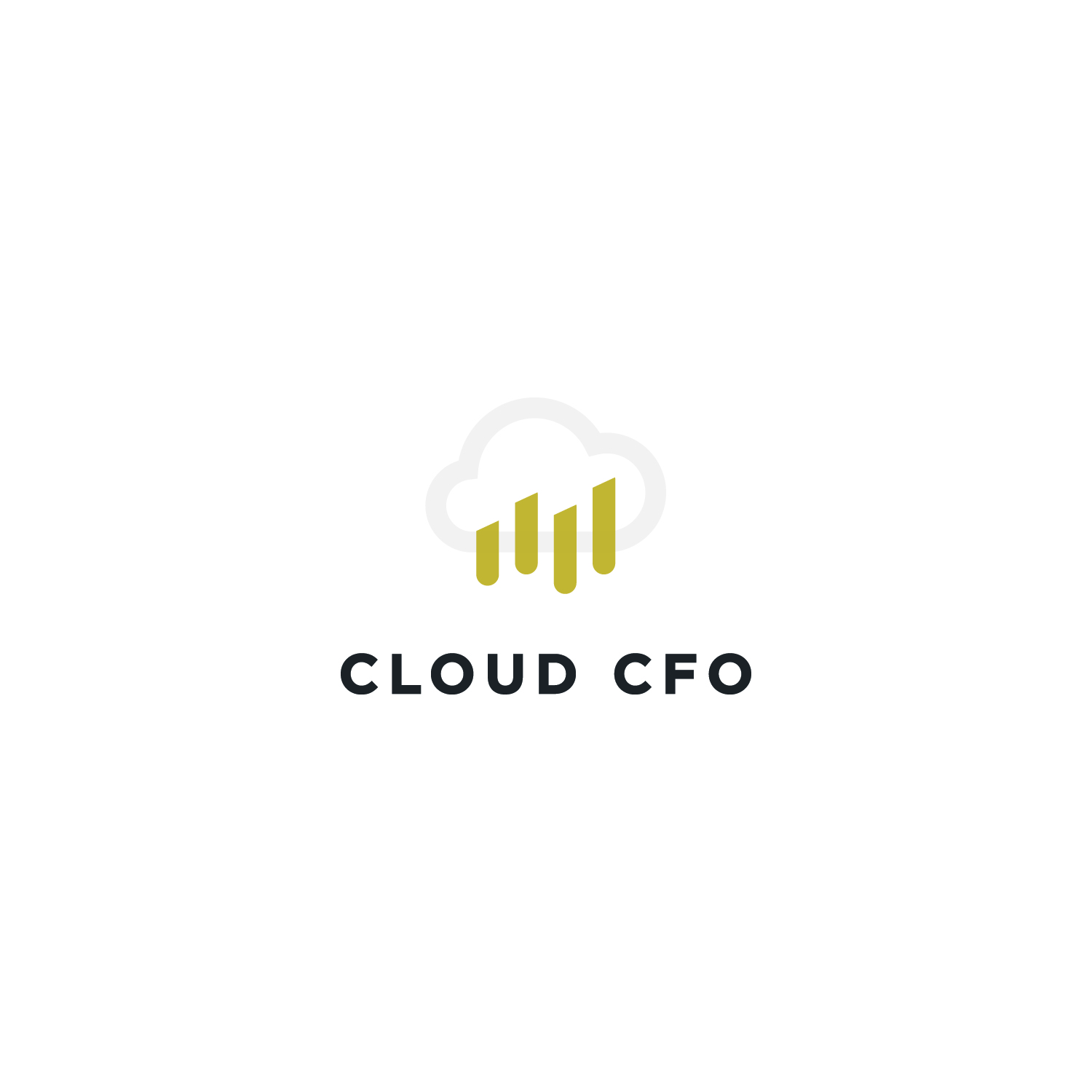 Strategic financial consulting for entrepreneurs. Beautiful dashboards, benchmarking, & insight for increased profitability.
We help clients cut down unnecessary cost centers resulting in more profit, identify and open new revenue streams and markets, prepare financial projections to help secure financing for expansion, uncover theft and fraud, automate and streamline processes to cut down on administrative costs, and identify bad management practices that need to be corrected.
Our systematic approach works no matter what industry you are in, if you gross over $1,000,000 a year, or under $50,000.
Map