POP'TOPIA
186 S. Castell Ave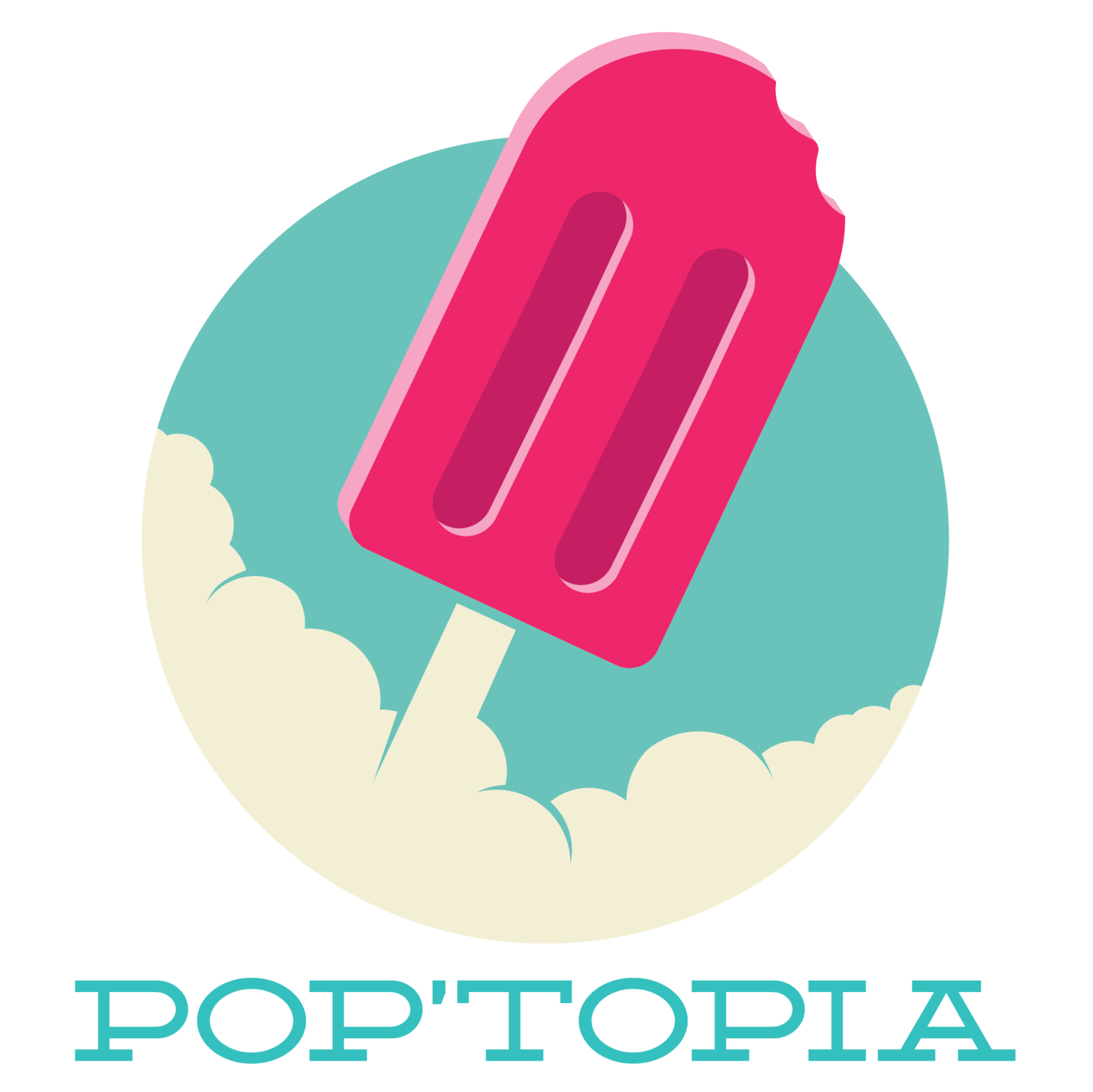 We're a homegrown, family-run organization specializing in delicious, all-natural treats. We are best known for our dessert-on-a-stick: sorbet and ice cream pops.
You can count on Pop'topia for a tasty treat that's not junk food. We avoid preservatives and artificial ingredients, using high-quality ingredients to bring you the best product possible.
Pop'topia believes in community, and that means supporting our own. We use local ingredients whenever available, and have paired with many non-profits and student organizations over the years.
Map