New Braunfels Brewing Co
180 W Mill St.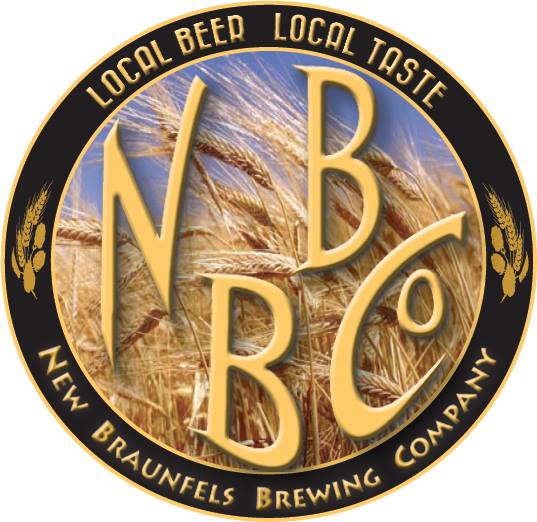 Around 1850, Julius Rennert began brewing in New Braunfels, Texas. He is widely credited as brewing the first beer in Texas.
Around 1915 or so, the New Braunfels Brewing Company picked up the brewing torch and mashed it's first batch of local brew.  But 1925 brought down the local brewery when authorities raided them and found the illegal brew.
The reincarnation of our New Braunfels Brewing Company started as a dream in 2010.  We approach our brewery project as a labor of love. Our beers are designed to reflect our community, refresh your palette and be a heck of a lot of fun.  Come down and visit us whether it is for a tour or a tasting during one of our "Hoppy Hours" in the Das Lokal tap room.
We believe that beer and life should be enjoyed and savored. That's why we take a line from one of our favorite bands and say, 'Here's to Life!'.
Map