The Downtowner
208 S. Castell Ave.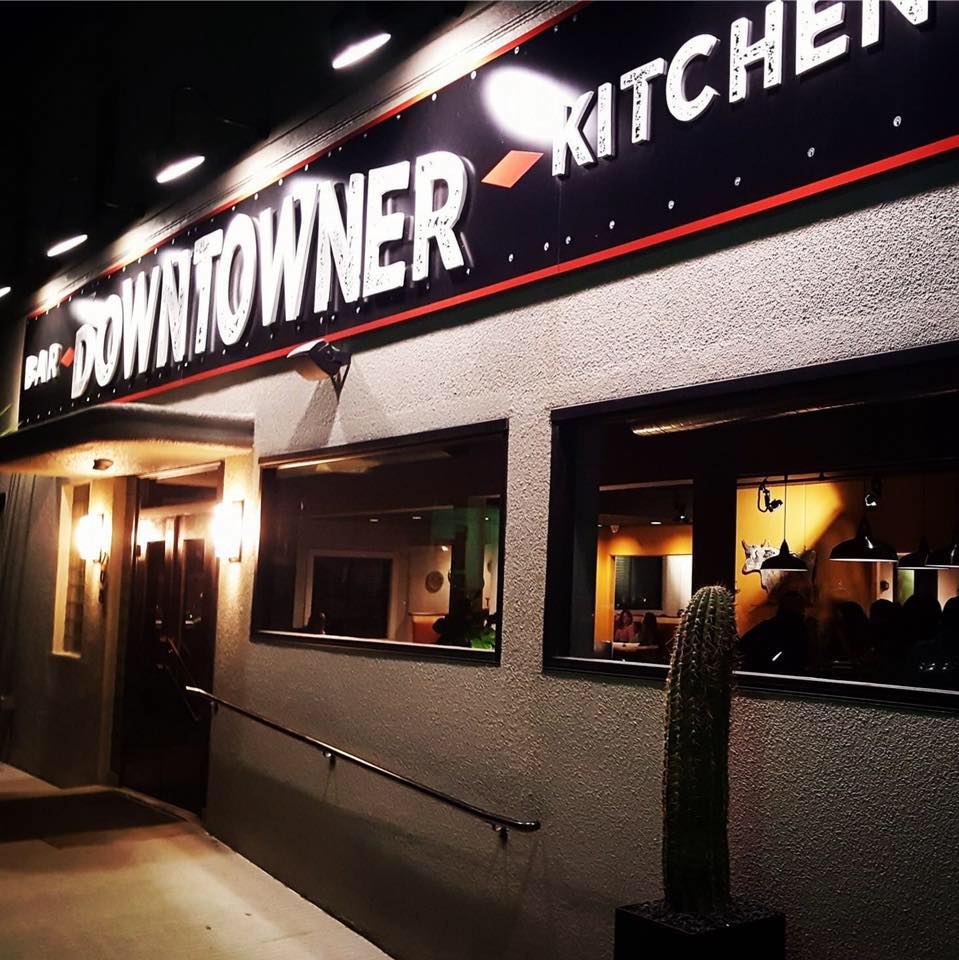 Though we are starting from scratch, our housing has a background. Once the Ol'Bossy Milk Company, our location sits Downtown New Braunfels, in a once and current thriving atmosphere.
The DownTowner was created from the strong bones of the Ol'Bossy Creamery building, dating from 1950, where it created dining memories for New Braunfels residents and tourists for many years. We've opened up the original design, using recycled and repurposed materials and decor to create an atmosphere both reminiscent and new.
As the original walls of Ol' Bossy endures, we strive to serve you some favorite comfort foods of Texas and the Ol' South.
Map