Texas Independence Day at Faust Brewing Company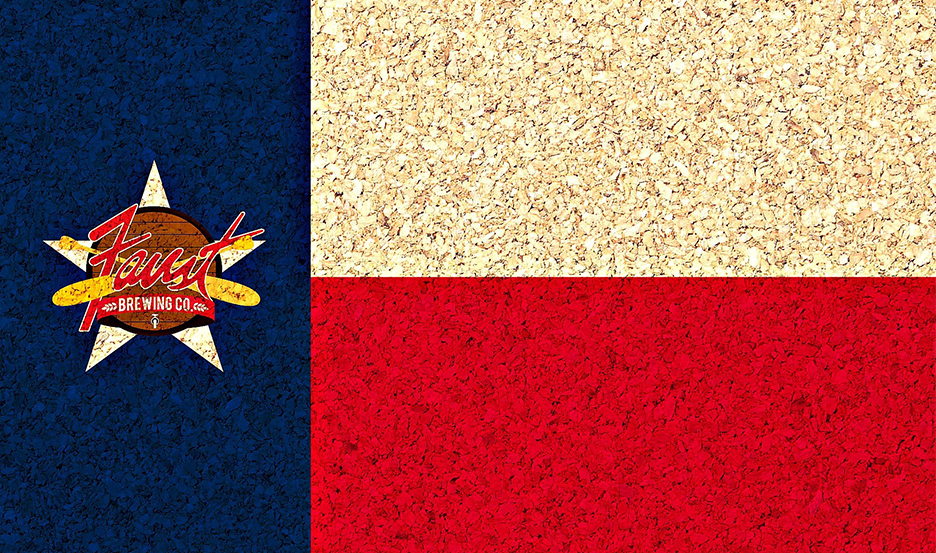 Faust Brewing Company is celebrating 182 years of Texas independence this Friday and kicking off their anniversary weekend with music, beer, and a touch of Texas literature. Enjoy $4 beers all day long with music from Winnie Brave in the biergarten from 7-10.
Local author Jeremy Banas will also be in the house slinging copies of his latest book, "Pearl; A History of San Antonio's Iconic Beer", as well as speaking about Texas beer history.