The Collection of Anne Eisenhower including Property from President and Mrs. Dwight D. Eisenhower
November 18 @ 10:00 am

-

December 18 @ 4:00 pm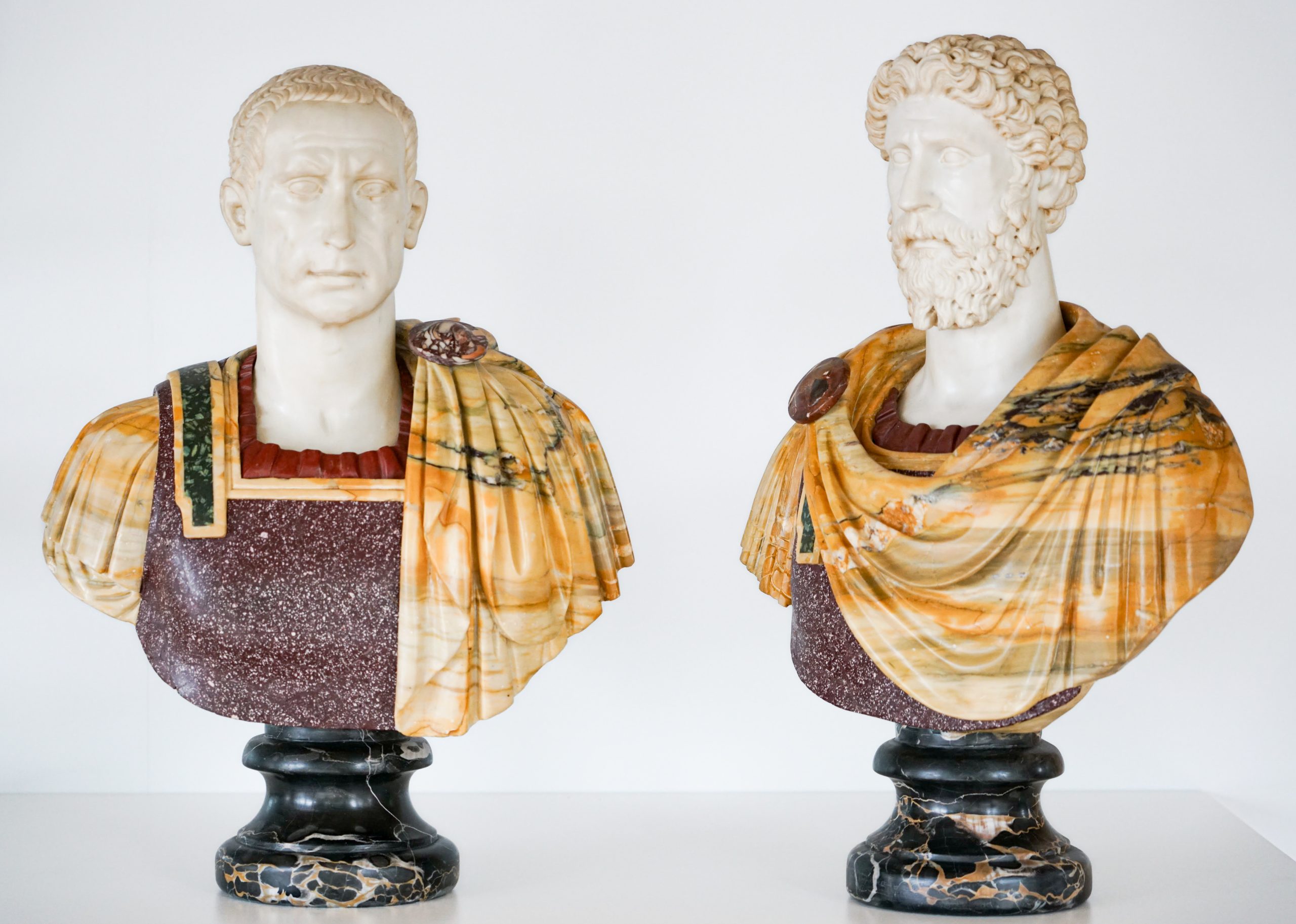 Exhibiting property from President and Mrs. Dwight D. Eisenhower and the collection of granddaughter Anne Eisenhower, a prominent NYC designer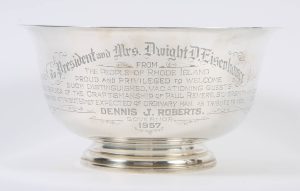 Saturday November 18, 2023 
Opening night party – free to public
5-7 pm
Lark Mason Gallery 210 W Mill St.
Exhibiting property from President and Mrs Dwight D. Eisenhower and the collection of their granddaughter Anne Eisenhower, a prominent NYC designer
Special talks related to the Eisenhower legacy: 
Space is limited. Contact chandler.gray@gmail.com to reserve a seat at one or more of the talks.

Thursday, Nov. 30 2023
Dwight D. Eisenhower, The Indispensable Man    5-6:30 p.m.
Speaker: Jeff Hunt, director of the Texas Military Forces Museum at Camp Mabry, Austin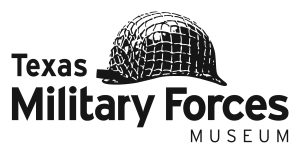 Wednesday, Dec. 6 2023
The Importance of Family During Recovery and at End of Life   5-6:30 p.m
Speaker: Fletcher Doud Gill, co-founder and CEO of Luke's Wings Inc.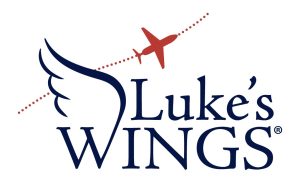 Wednesday, Dec. 13 2023
Dwight David Eisenhower: The First Texas Born President       5-6:30 p.m.
Speaker: John Akers, Site Manager, Eisenhower Birthplace State Historic Site
Related Events