Wassail Weekend

WASSAIL WEEKEND DECEMBER 3-6
We won't be able to go to Wassailfest this year, but that doesn't mean we can't kick off the holidays, Downtown New Braunfels style.
DTA is sponsoring a Wassail Weekend Dec. 3 – 6. Our goal is not only to get folks to visit & shop downtown New Braunfels, and raise a little money but also to keep the spirit of Wassailfest going.
Wassail with Wade and Friends concert
Participating in Wassail Weekend is as easy as 1…2…3
PURCHASE AND DOWNLOAD PASSPORT FOR $10
VISIT PARTICIPATING STOPS DOWNTOWN FOR STAMPS
TURN PASSPORT INTO A PARTICIPATING STOP FOR A CHANCE TO WIN PRIZES!
RETAIL
– The Crossing
– What Once was Old Vintage
– Bee Easy Crafts
– Kickin' K
– River Rose
– Soul Shine
– Jackalope Provisions of Wear
– Homespun Hope
– What Once Was Old Vintage
– Nash Bros.
– Lot 59
– The Local
– Alibi Boutique
– Got Toys
– Chloe Rose
– Johnson Furniture
– Homespun Hope
– New Braunfels Candle Co
– Ducky's Swim Wear & T-shirts
RESTAURANTS/BARS
– Gourmage
– Krause's Cafe
– Phoenix Saloon
– Black Whale Pub
– Le Citron
– Water2Wine
– The Brauntex Theatre
– The Art Cottage
– The Art League
– Crosswalk Coffee House & Cafe
– Lark Mason Associates
SERVICES
– Weichert Realtors
– Pedego Electric Bikes
– RE/MAX River Cities
– Lindsay's Apothecary & Wellness
ARTS & ENTERTAINMENT
– The Brauntex Theatre
– The Art Cottage
– The Art League
– Lark Mason Associates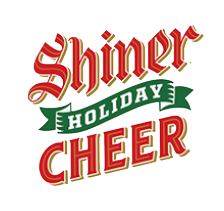 Wassail With Wade Sponsors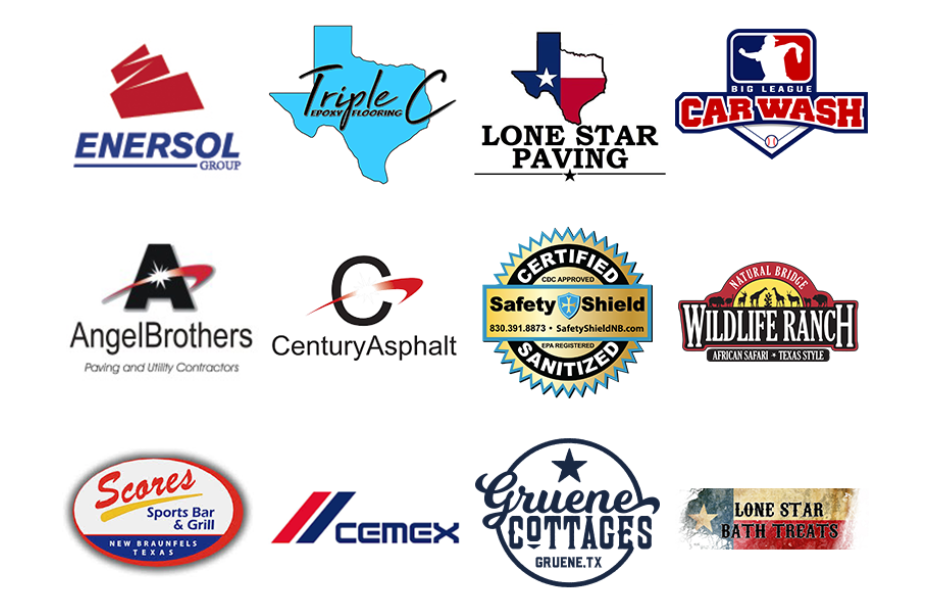 Related Events